Alcohol: A Major Factor in Many Crimes Involving Violence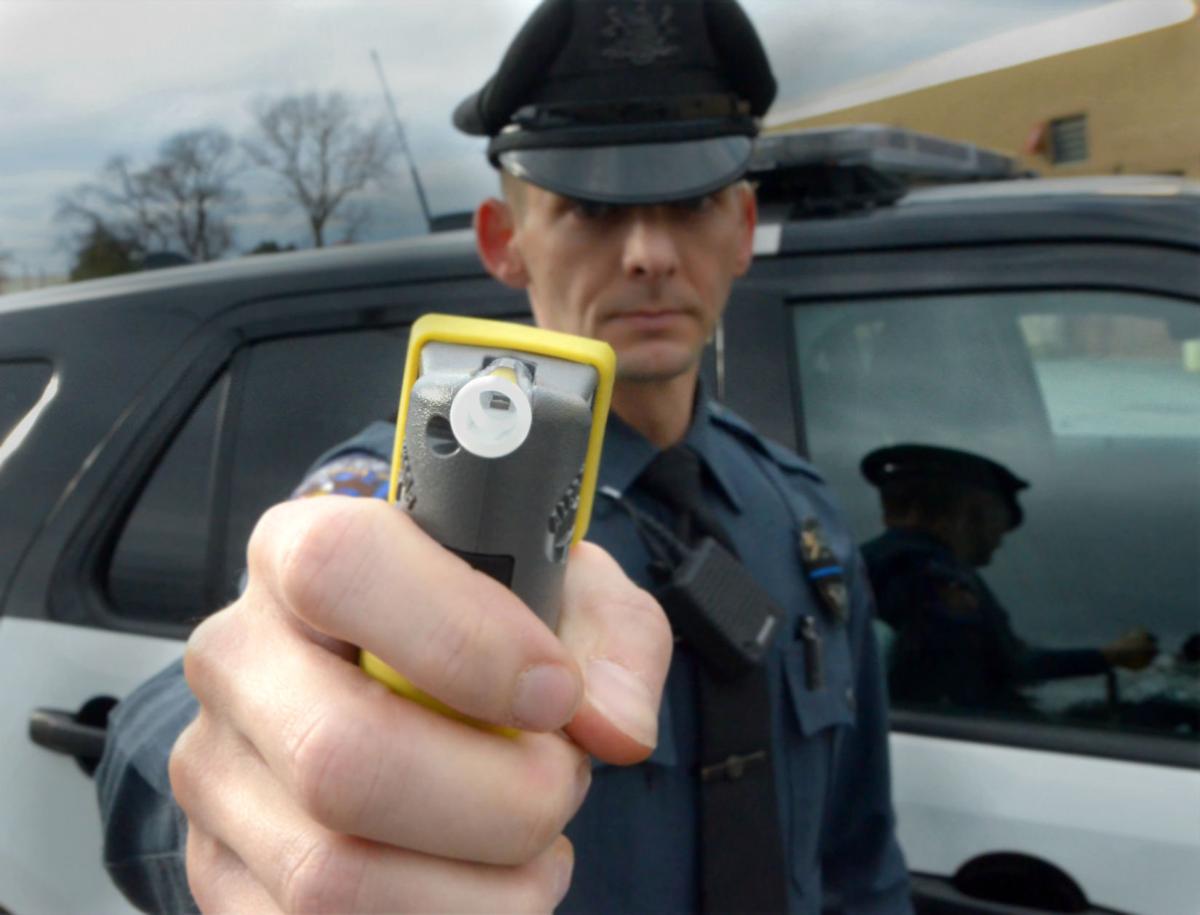 Mark Jante, a 59 year old man from Middlesex Township called 911 on March 12 to report that he had stabbed someone and was in need of medical attention. The police arrived and they found Jante covered in blood and the victim bleeding from his back. The victim was referred to as his "buddy" who ultimately succumbed to his injuries and Jante was the first of two people to be charged with criminal homicide in the Cumberland County. There aren't many killing that happen in Cumberland County but a factor that has become common in the commission of violent crimes is alcohol.
According to David Jernigan who is an associate professor at Johns Hopkins School of Public Health, adding alcohol to any situation that has potential for violence is like adding gasoline to fire. As per the Centers for Disease Control and Prevention, there have been 300 homicides in Pennsylvania between 2006 and 2010 where alcohol was a key factor. Other recent researches by various government authorities have shown that violent crimes have been committed under the influence of alcohol and alcohol accounts for the commission of more than half of such crimes.
Daniel Webster is a professor at Johns Hopkins School of Public Health and believes that alcohol affects the behavior of individuals. According to Webster, a little bit of alcohol doesn't change anything and it is only after a few drinks that the individuals start to show signs of change in behavior. They are rendered unable to drive ultimately resulting in driving and drinking charges, disability to control impulses and other behavioral changes resulting in violence.
For more local DUI news and information please visit https://www.sanfran-dui-lawyer.com/